---
Action Figures or The (Un)Potentials of ADA Standards
Paperback: 98 Pages
Language: English

A proposition to misuse ADA Standards to generate new, spatial logics that liberate the relationship between space and body.

2019, Thesis Documentation, Ongoing Research

---
A Posthumous Conversation With Donald Judd
Location: Chinati Foundation, Marfa, TX
Coordination: Jeff Halstead
2018, Chinati Foundation, Workshop, Design Charrette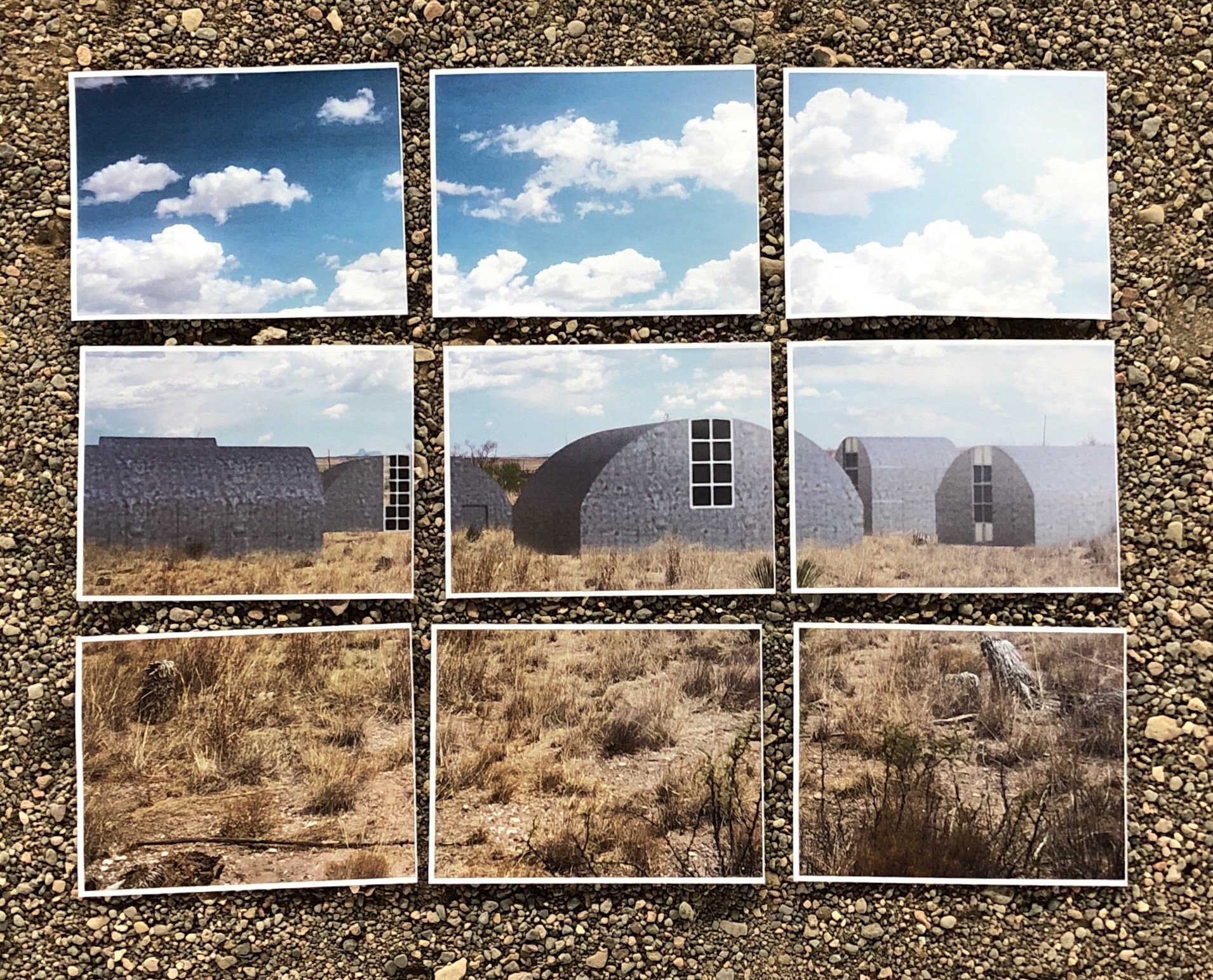 ---
Detroit Housing
New Domesticities, New Collectivities
Design Team: Sarah Arthur, Eric Minton, Brian Baksa

AIA/ACSA Housing Design Education Award - Kathy Velikov and Jonathan Rule
2018, Unbuilt, Detroit Housing Concept
---
Terra
An exploration of spatial territories through material aggregations. To be in context, out of context, or somewhere in-between.
2018
,
Unbuilt Spatial Territories